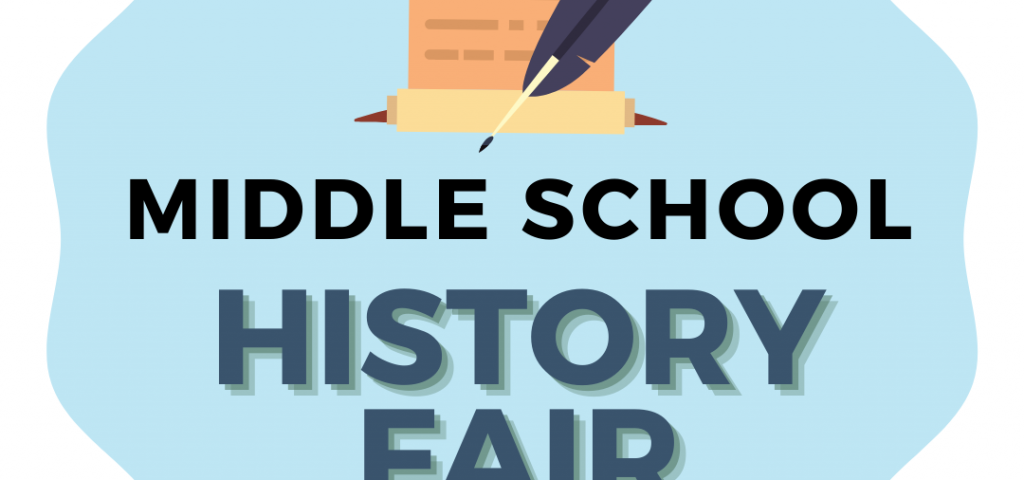 That's a wrap! Last Thursday middle school students put on an excellent History Fair. With tables set up in the Fellowship Hall, students acted as museum wax figures ready to present. Guests then hit the "start" button and they came to life, presenting the lives and accomplishments of their figures and answering all questions asked!
If you missed this event, check out our Instagram posts below with a special introduction to the fair by Rosie the Riveter!
Want more daily content from CLA? Follow us on Instagram @christianlifeacademyct and our Facebook page.