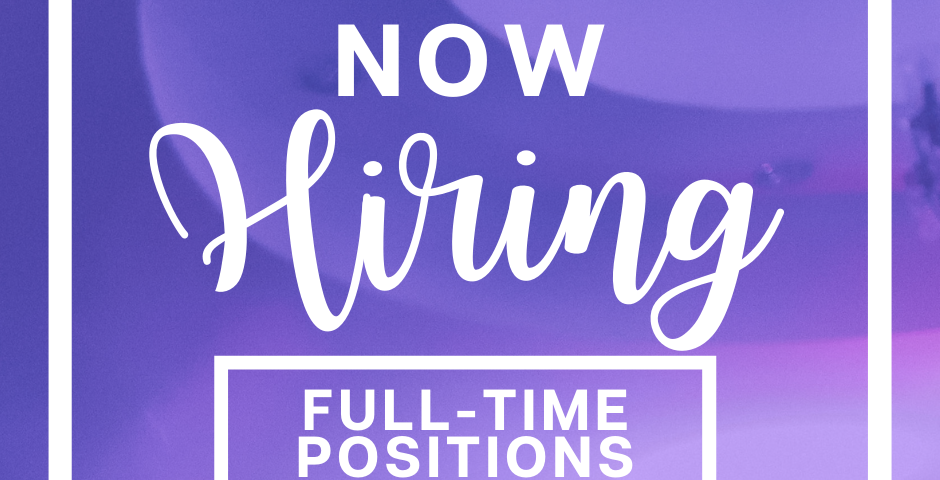 Do you have a heart to serve the Lord, love children, and have a passion for teaching?  Christian Life Academy is looking to fill several immediate teaching positions in our preschool and elementary school!
---
Full-Time Teaching Positions – Fall 2023
To inquire, please call 203-775-5191 x2 or email your resume and statement of faith to rlundberg@brookfieldcla.org.
---
Substitute Teaching Positions
We are looking for substitute teachers for the 2023-2024 school year!    Please call please call 1(203)-775-5191 for more information.
on call paid sub position, grades K3 – 8th, hours are 8:15 to 3:15.
---
---
Little Blessings Daycare:
Looking for applicants who work well with young children, are team-work oriented, and possess multi-tasking skills. We have full-time and part-time positions available. Flexible hours for Morning and Afternoon shifts. Must be 18 or older to apply. Previous experience not required, but preferred. Please call the school office for more information about available positions.
For more information about these positions and to submit a resume, please call 1(203)-775-8093 or email rlundberg@brookfieldcla.org.