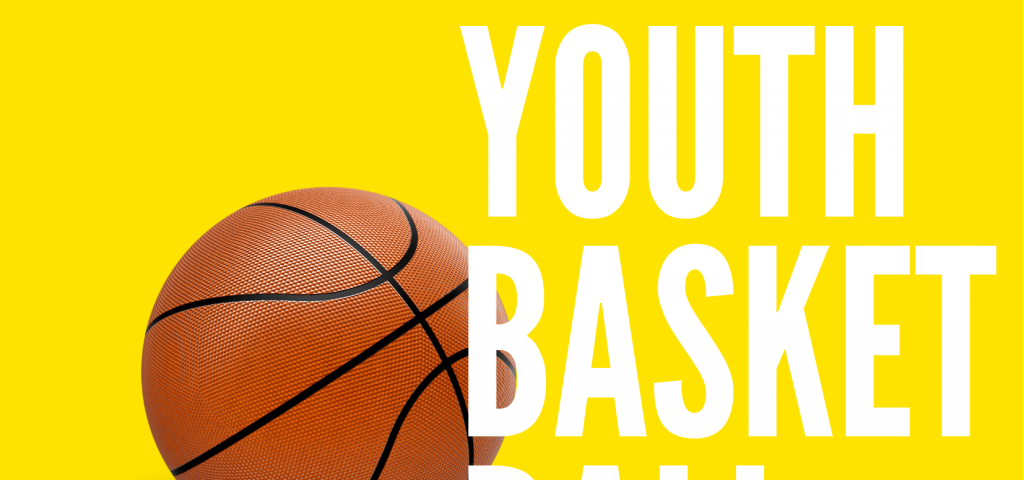 Register Now! – CLA Eagles Youth Basketball
CLA Eagles Youth Basketball is an introductory basketball program offered for 1st – 3rd grade
boys and girls wanting to learn the fundamentals of basketball. Over the course of a 10-week
program the children will learn how to: dribble, pass, shoot, rebound, move with and without the
basketball, gain basic level understanding of the rules and most importantly show an athlete can
both have a competitive spirit while demonstrating a high-quality sportsmanship attitude!
Through a variety of fun drills and eventually small game-like situations the children will learn
more about the great sport of basketball! 

Come ready to learn, sweat, work hard and have fun! 

Our CLA Coaches are excited to bring you the first program of its kind at CLA: Jenna Steeves,
Bethany Zupnyk, and Pastor Andrew. Our combined decade's worth of basketball play will be a
great launching pad for these youth athletes! 

If you have any questions, please contact Jenna Steeves at email: jenna.steeves1@gmail.com
Grade: 1st – 3rd Boys and Girls
10 week Program: January 10th – March 14th
Time: 3:15 – 4:30pm
Price: $30.00 (This covers the cost of the t-shirt and water bottles)

Registration Deadline: Monday, December 20th
*There will be a few Wednesdays as school will be closed on a few Mondays:
Mon 1/10, Wed 1/19, Mon 1/24, Mon 1/31, Mon 2/7, Wed 2/16, Wed 2/23, Mon 2/28, Mon 3/7,
Mon 3/14
---