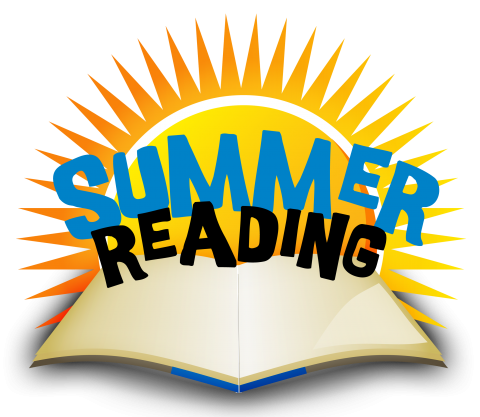 CLA's 2023 Summer Reading List
We hope you've had a fantastic start to your summer, CLA! If you didn't check out the summer reading letters sent home in this year's final Friday folder, please check out the lists below.
We can't wait to see you at the end of the summer!
---
Needs ideas? Check out Justin Taylor's A Christian Classical Reading List for grades 1-8.
Or download this list by Calvary Classical School in Hampton, Virginia.
---
Chapter Book Suggestions:
A to Z Mysteries Series by Ron Roy
American Girl Series by Porter, Shaw, and Tripp
Boxcar Children Series by Gertrude Warner
Dog Man Series by Dav Pilkey
Cam Jansen Mysteries Series by David Adler
Cul-de-Sac Kids Series by Beverly Lewis
Encyclopedia Brown Series by Donald J. Sobol
Geronimo Stilton Series by Elisabetta Dami
Hopscotch Hill School Series by Valerie Tripp
The Imagination Station Series by Marianne Hering
Judy Moody Series by Megan McDonald
Magic Tree House Series by Mary Pope Osbourne
Nate the Great Series by Marjorie W. Sharmat
The Sugar Creek Gang Series by Paul Hutchens
Who Was…? Series (Non-fiction)
What Was…? Series (Non-fiction)
Amazing Grace by Mary Hoffman
How to Train Your Dragon by Cressida Cowell
The Name Jar by Yangsook Choi
New Shoes by Susan Lynn Meyer
Mango, Abuela, and Me by Meg Medina
Wrinkle in Time by Madeleine L'Engle
Any book by Beverly Cleary
Any book by Lee Roddy
Stuart Little by E. B. White
The Moffats by Eleanor Estes
Journey to America Sonia Levitin
Sarah, Plain and Tall by Patricia Machlachlan
Little House Series by Laura Ingalls Wilder
The Summer of Swans by Betsy Byars
Books by Andrew Clements