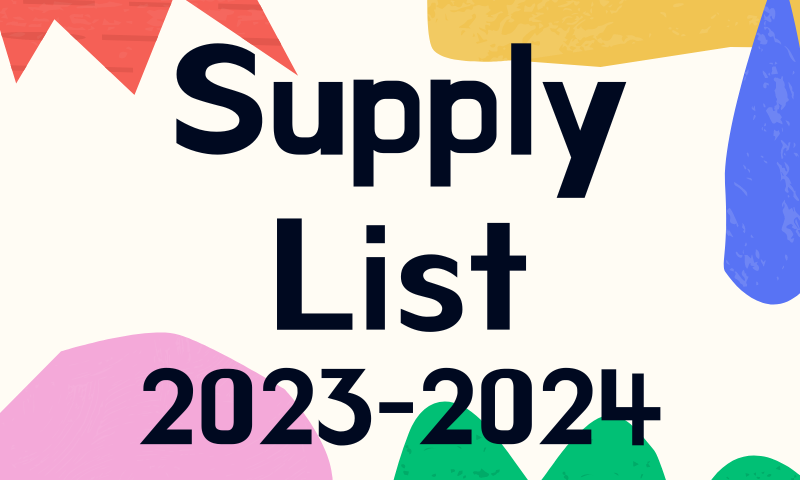 Hey CLA Families!
We hope you are having a great summer! Just a reminder to download this year's supply list. Each grade has a specific list of supplies that will make sure your student is prepared for September.
Have a great rest of your summer!
Dress Code 2023-2024
***All students are required to have headphones for Technology class. Kindergarten-Grade 4 must have over the head headphones. Grades 5-8 may use either over the head or in-ear headphones.  All headphones must be wired.