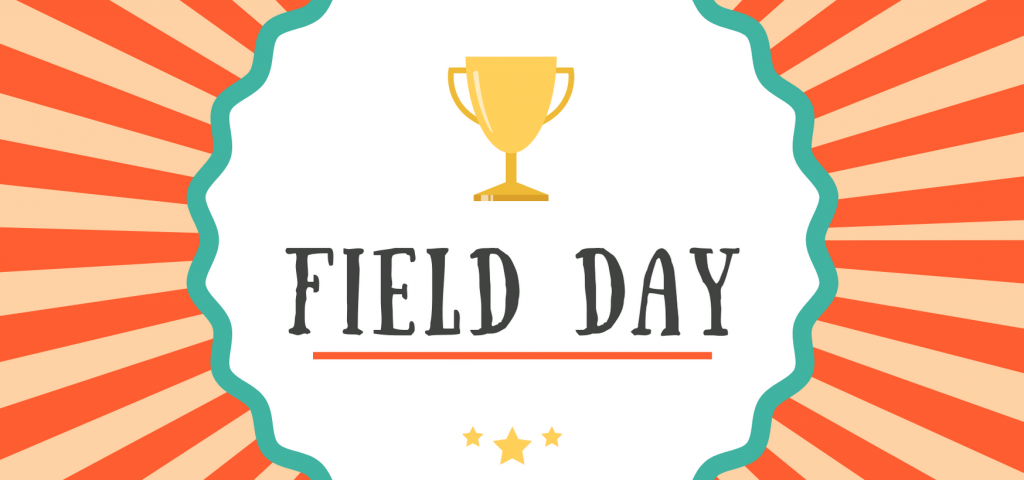 Thursday, May 27th is approaching fast and we cannot be more excited for this special day. Field Day is a wonderful, whole school event that gives students and teachers a chance to celebrate the end of the school year.
Currently, we are still in need of helpers for this event. If you are able to help during this half-day on the 27th, please call the main office at (203) 775-5191, ext. 2 for more details. We greatly appreciate your support in making this event a success!
Donations of food and drinks have been assigned by class this year. Please check out the information below to know what has been assigned to your child's class.
We cannot wait to see you on Field Day!