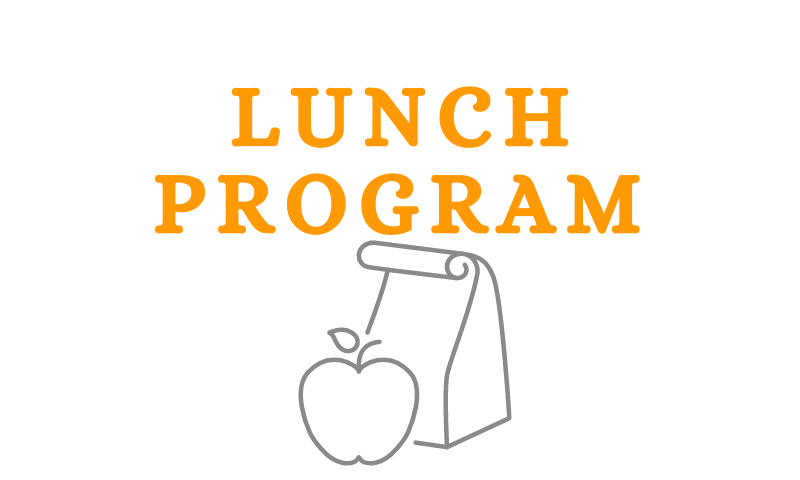 Christian Life Academy's Lunch Program
Christian Life Academy is pleased to announce the new lunch program for the 2023-2024 school year, hosted by Ali Morgan the owner and chef of Alleycat Catering!  We will be sending home order forms for October's menu in your child's Friday folder.
A Letter from Alli Morgan
Dear CLA parents,
My name is Alli, and I'm the owner of Alleycat Catering. I provided the CLA hot lunch program for 9+ years up until the Covid pandemic. That very difficult season made the program impossible to run, and so we had no choice but to close it down. This Fall, however, we are excited to be back and to commence our 10th year!
A little information about me. I was born and raised in Australia where, after a four-year working apprenticeship and trade college, I qualified as a chef and then worked in several restaurants, including one of the largest department stores in Melbourne.
I am passionate about good nutrition for our own family, and a big believer in the truth of what ancient Hippocrates said: "Let food be thy medicine, or medicine will be thy food." I believe that, working together, we can encourage all our children to love eating well.
My husband and I have 6 children, all of whom have been students at CLA! 4 have graduated, with 2 enrolled for 2023-2024. We love our school. It is always such a joy to have the support of parents and staff so that I can serve you and your children the best way possible. I know how much we all look forward to the new school year, and I can't wait to see all the little faces once again.  
Love and blessings,
Alli Morgan
Alleycat Catering